Quidditch Canada Hires a new Communications Director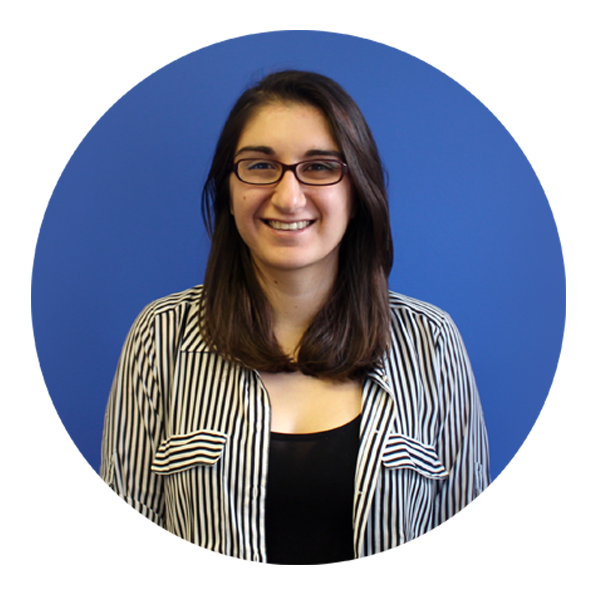 Quidditch Canada is excited to announce the hiring of Yara Kodershah as Communications Director, effective immediately. Yara Kodershah joined the quidditch community in 2013. As the founder and President of a fan-driven charity in Edmonton at the time, she often collaborated with quidditch teams in Alberta for events and charitable initiatives. She holds a Master of Education from the University of Toronto, and has over five years of experience working in communications roles in a for-profit and non-profit capacity. Yara currently plays for and co-manages the Valhalla Quidditch community team in Toronto, Ontario.
---
Yara will be taking over all communications responsibilities that were previously managed by Interim Communications Director and Events Director, Sachin Kotecha. Quidditch Canada would like to thank Sachin for all the hard work he has performed as Interim Communications Director, and look forward to more great work in his continued role within Quidditch Canada as Events Director.
---
I'm thrilled to welcome Yara to our team. Her professional background in the communications field as well as previous experience in the non-profit sector make her an excellent addition to the team. Her background playing in both the East and West regions, along with her communications expertise, will bring a unique and informed perspective to the Board. Nina Patti