Ben Holland steps down from role as Head of Photography, Stephan Kim to lead photographers at Nationals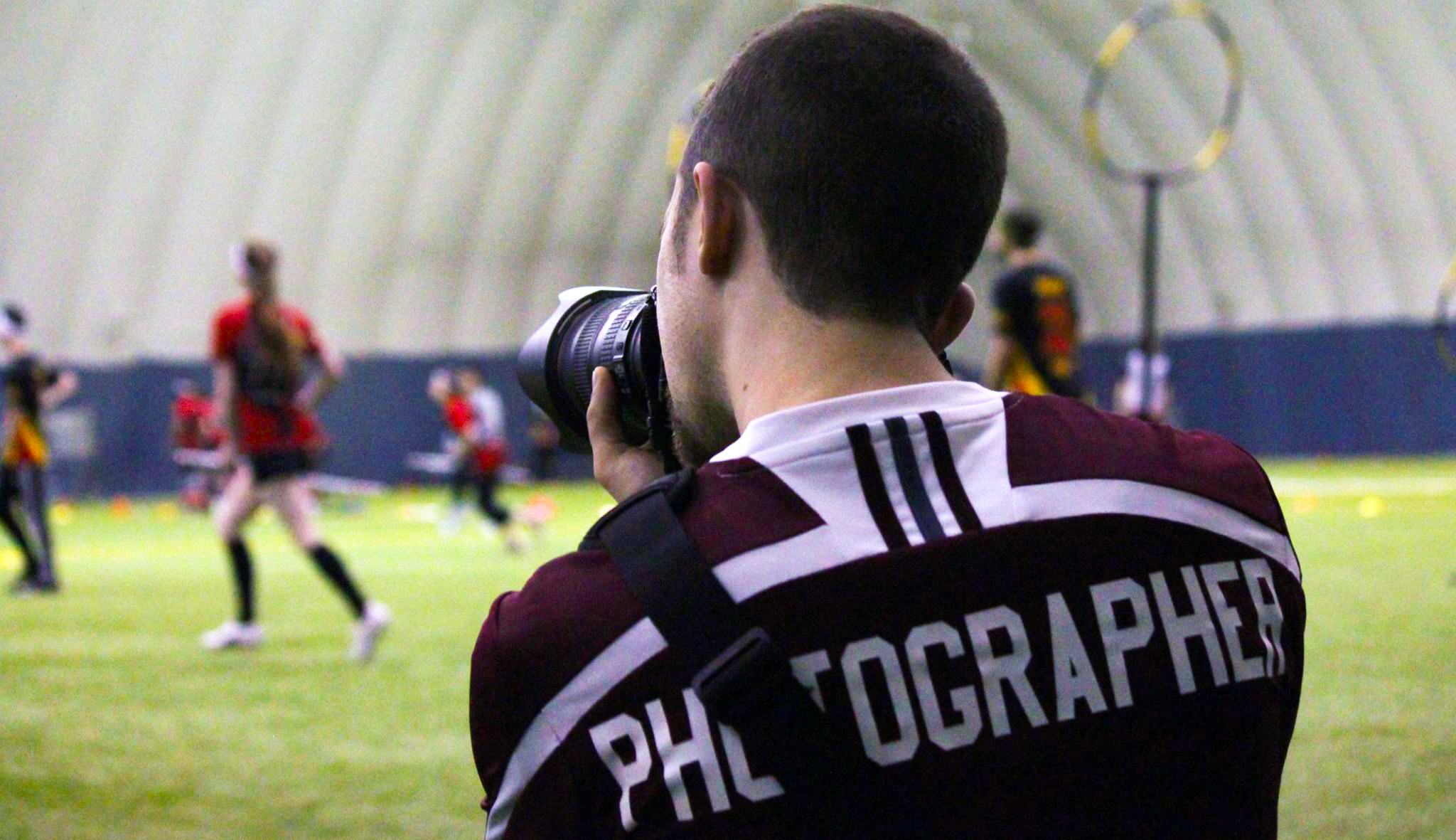 Photo credit: Suraj Singh
Ben Holland of Ben Holland Photography will be stepping down from his position as Photography Coordinator for Quidditch Canada, effective March 10, 2017.
Since April 2014, Ben has helped to lead, organize, and inspire our entire team of volunteer photographers. He has captured incredible and memorable moments that showcase the spirit of quidditch in Canada, making his work a staple in the community since Quidditch Canada's inception.
We are pleased to announce that photographer Stephan Kim of JYK Photography has agreed to manage our talented team of photographers at the upcoming 2017 National Championship in Victoria, BC in Ben's stead.
Please join us in thanking Ben for his hard work and dedication to Quidditch Canada these past three years. We wish him all the best in his future endeavours.
If you are interested in volunteering for Quidditch Canada as a photographer, please contact Volunteer Director Nina Patti, at nina.patti@quidditchcanada.com.
Cover photo credit: Ben Holland
---