Team Canada Head Coach to be announced at Nationals Opening Ceremonies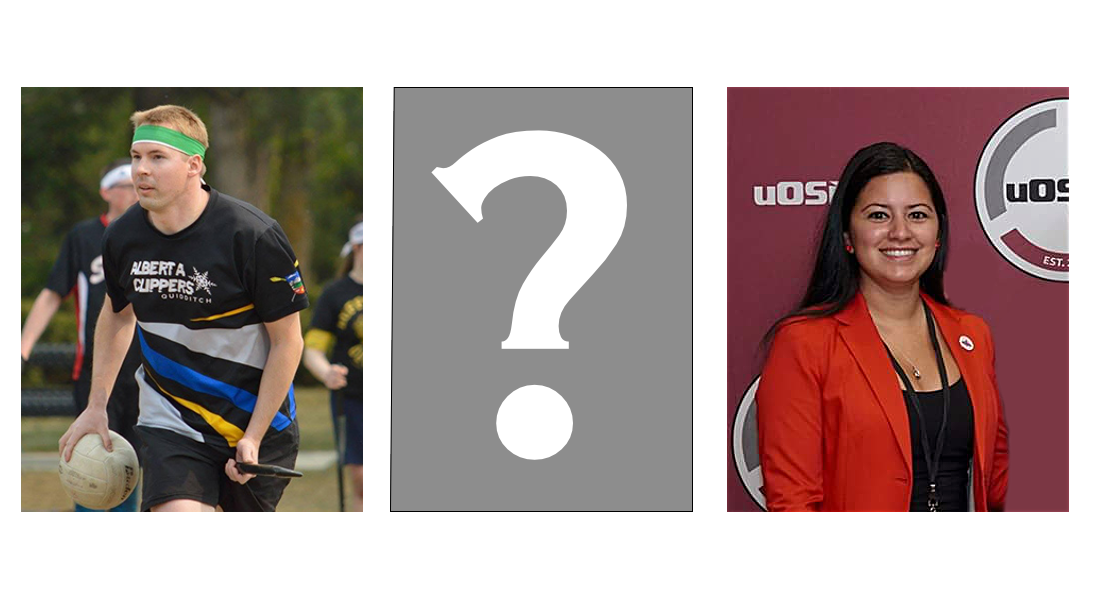 Quidditch Canada is excited to announce that the Team Canada Head Coach will be announced during the opening ceremonies of the National Championship, taking place in Victoria, B.C this weekend. The opening ceremony will be livestreamed via the Quidditch Canada Facebook Page.
The Head Coach hire, alongside National Team Coordinator Brian Gallaway and Head Manager Jessica Scarlato, finalizes the leadership for the 2018 World Cup Team.
What does this mean for athletes competing this weekend? According to Brian Gallaway, "There will definitely be eyes on the field at Nationals."
Cover Photo Credit: Ben Holland
---