Rachel Ranieri selected as new Teams Council Chair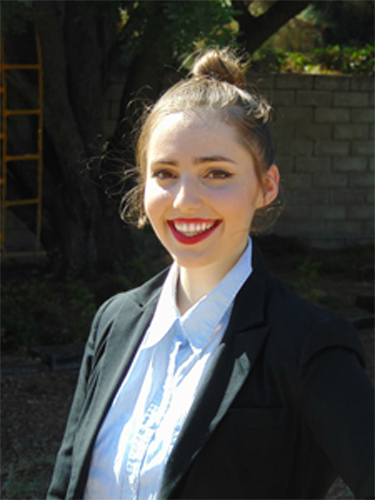 After serving as Teams Council Secretary for the previous season, Rachel Ranieri has been selected as the new Teams Council Chair. Ranieri served as the Canada's Finest Quidditch Club representative last season and represents McGill Quidditch this season. She is replacing the inaugural Chair Eric Melanson.
The Teams Council is a representative body of the member teams of Quidditch Canada. Its goal is to give member teams a platform to share their concerns and ideas, to provide greater transparency into Quidditch Canada's operations, and to create a process for meaningful consultation of teams. All registered League and Development teams are automatically granted a seat on the Council. The new Council session opened on August 1 and continues until August 31, 2018 to enable overlap as team representatives change over.
Established teams are asked to submit a council representative to the new Teams Council ahead of their first meeting on Sunday, August 20, at 7:00pm PDT. Contact Membership Director Jill Staniec at jill.staniec@quidditchcanada.com – who will be serving as the Council Supervisor this year – if you require more time before submitting a representative. New teams that are formed in the 2017-18 season are invited to submit a team representative at their earliest convenience by submitting the contact information of their new representative to the Council Supervisor.

The Secretary position has not been filled as of press time. Unlike the Chair, the Secretary position may be held by any member of Quidditch Canada, not just Team Representatives. If you are interested in serving as Secretary, please contact Rachel Ranieri or Jill Staniec.
---
I am extremely grateful for the opportunity to lead the Teams Council. Having been a member since its inception, it is an absolute joy for me to now help guide its path in the coming season. I look forward to working with each team's representative to further develop the council's role as a conduit for inter-team communication and unity.
Rachel Ranieri