Matthew Guilleman Joins Quidditch Canada as Financial Director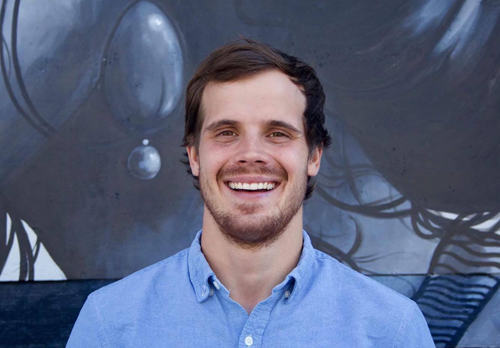 Matthew Guilleman has officially joined the director team as the head of the Financial Department, effective immediately.
Guilleman first started playing quidditch during his first year at the University of Guelph in 2012, and played for the Guelph Quidditch club organization for the past five years. He is currently coaching Guelph's affiliate team, Royal City, for the 2017-18 season. To his role as Financial Director, he brings his education in Business Administration and his passion for finance, as well as a vested interest in growing the sport of quidditch in Canada sustainably.
Guilleman's passion and expertise will be invaluable to the community, and we are excited to have him aboard and have him support us in the growth of our organization.
---
Matthew Guilleman has been such an active member of Guelph's quidditch community for the past five years. We are excited to bring in his passion, leadership, and vision to Quidditch Canada's Director team.
Yara Kodershah