November 2-3, 2019 at the University of Guelph
Quidditch Canada's sixth Eastern Regional Championship will take place at the University of Guelph. Guelph has an active quidditch community that hopes to leave a lasting legacy with this event.
"The University of Guelph Quidditch Club is honoured to have the opportunity to host Eastern Regionals 2019/2020. Along with our partnership with The City of Guelph, both the Guelph Gryphons and Royal City Quidditch look forward to running a successful event!"
Alicia Cortes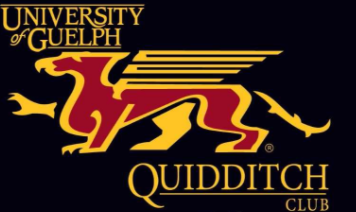 Schedule
The schedule will be released at a later date.
Spectators
Admission to this event is by donation.
Quidditch Canada was created July 1st 2014 to lead, promote and advance the sport of quidditch in Canada.
DONATE