November 11-12, 2017 at Civic Recreation Complex
Quidditch Canada's fourth Eastern Regional Championship will take place on turf fields at the Civic Recreation Complex in Oshawa. Oshawa hopes to grow quidditch in their local community.
"What great news for Oshawa. We are thrilled that Quidditch Canada selected Oshawa to host the Eastern Regional Championships and to showcase this international sport. We look forward to welcoming hundreds of quidditch athletes and coaches to our great city."
John Henry
"Sport Durham is excited to partner with Quidditch Canada, the City of Oshawa and other local organizations to host the Quidditch Canada Eastern Regional Championship at the Oshawa Civic Recreation Complex in November. We look forward to welcoming quidditch athletes, spectators and volunteers to our community; and providing Durham residents with the opportunity to see this up-and-coming sport. We hope to garner interest in this unique, gender-integrated sport among Durham students, from elementary to post-secondary, and inspire the creation of quidditch teams in Durham in the future."
Brandon Pickard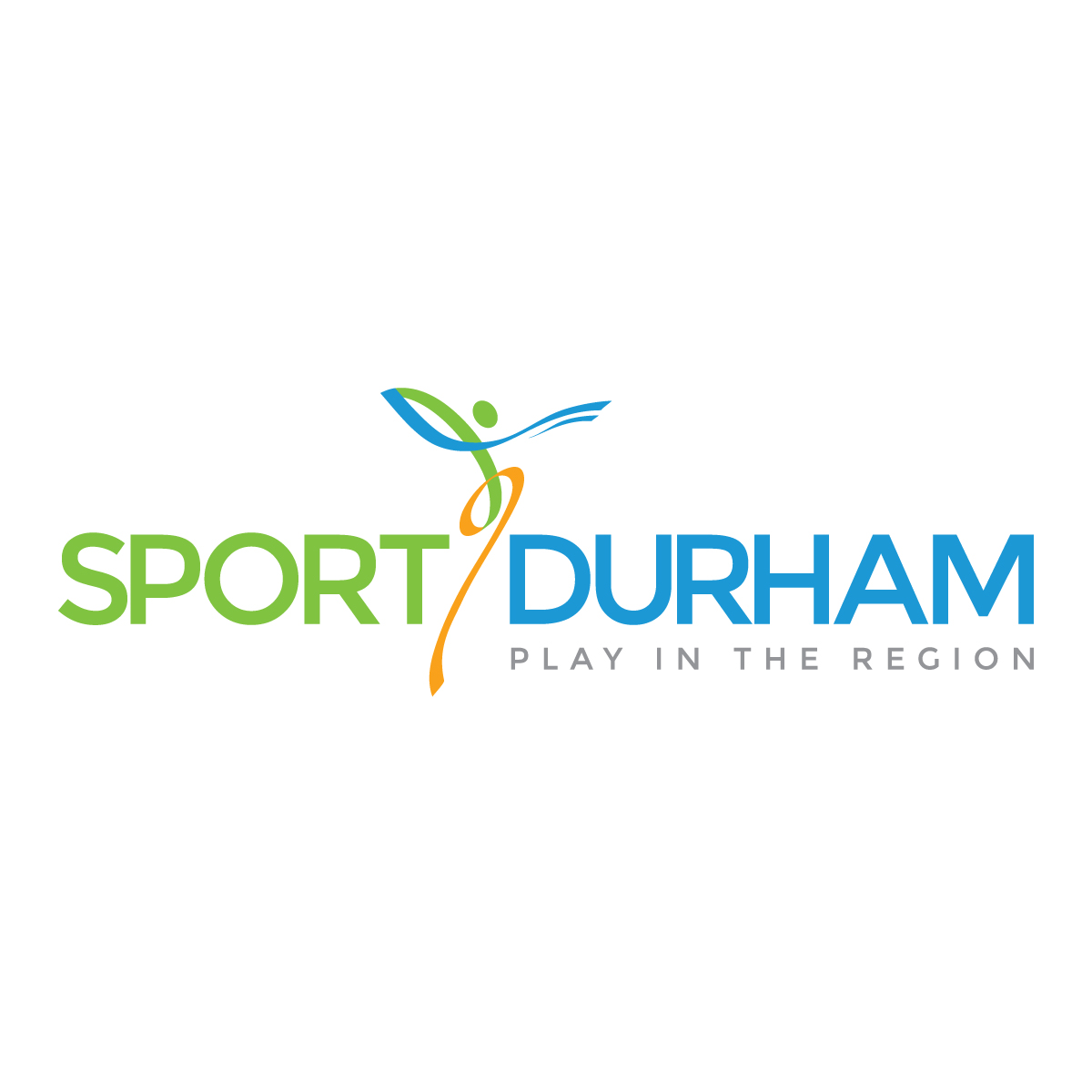 Spectators
At this time, all of Quidditch Canada's events will be free to attend for spectators, but donations are accepted. This is subject to change.
Quidditch Canada was created July 1st 2014 to lead, promote and advance the sport of quidditch in Canada.
DONATE