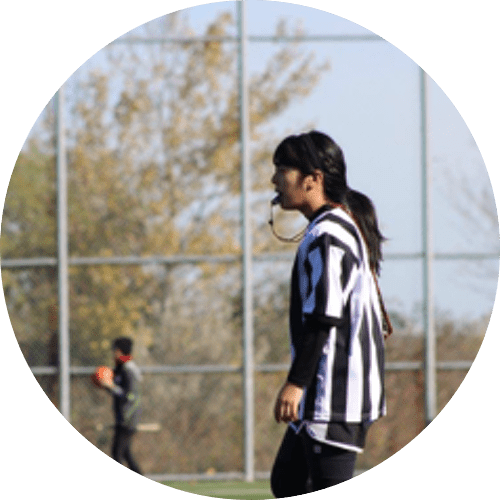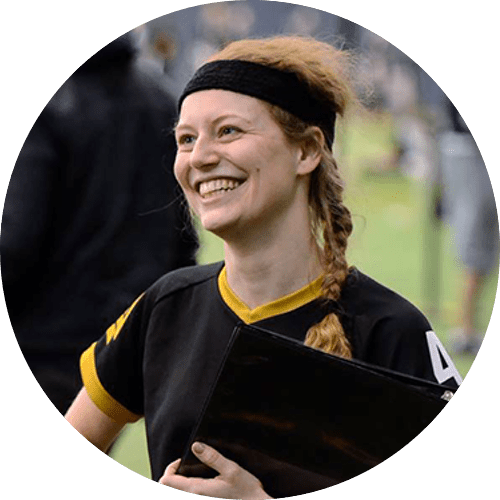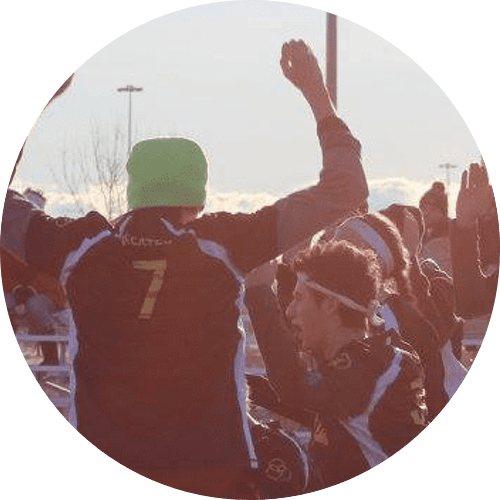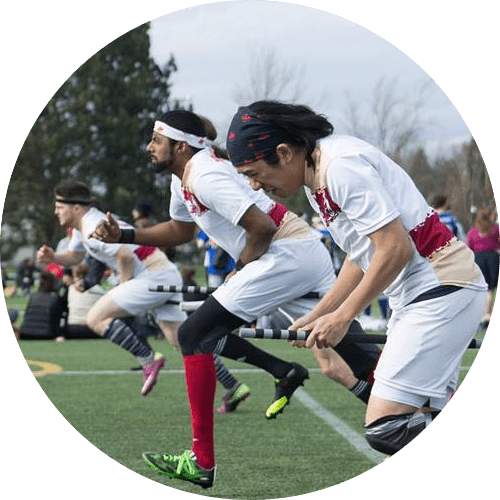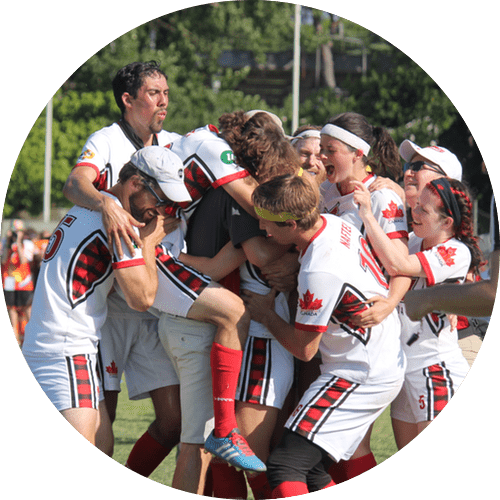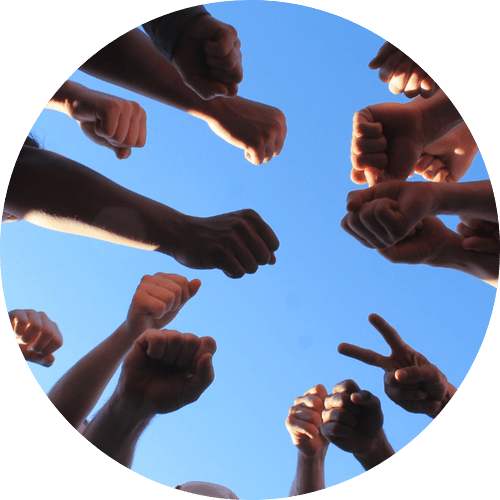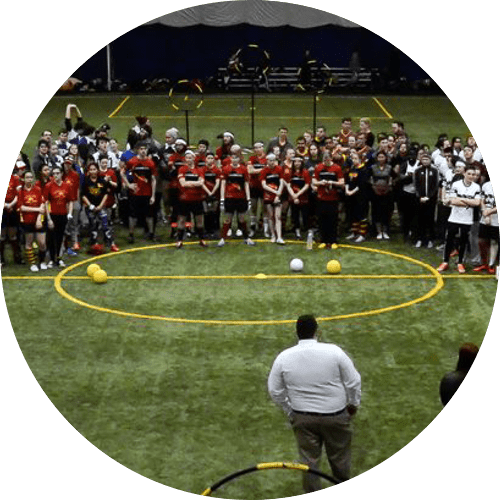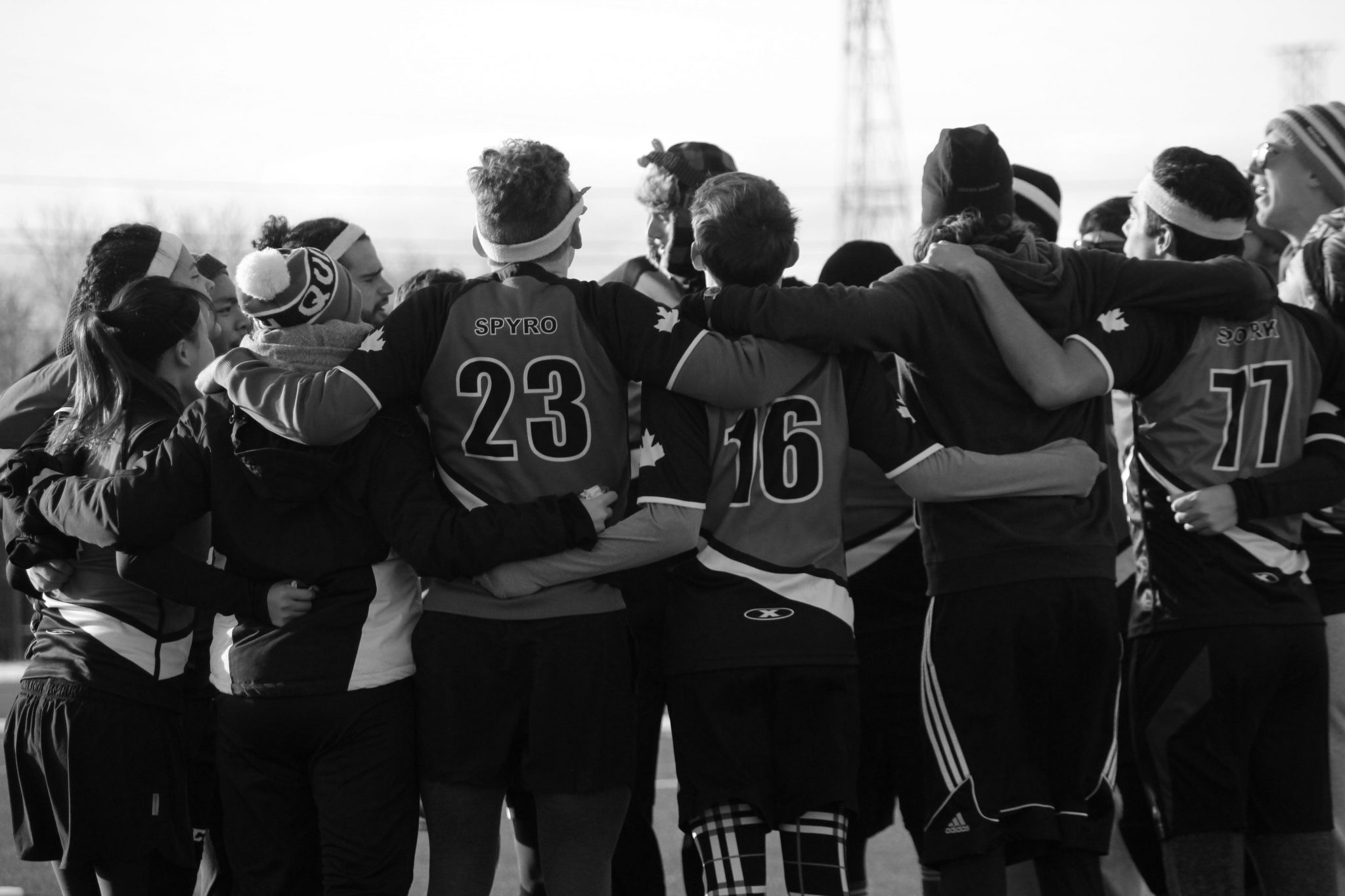 Our Story
The first Canadian quidditch team was founded at McGill University in Montreal, Québec by Reid Robinson, in 2008. At the time of the team's founding, the only existing organizing league in North America was based in the United States under the name of the IQA – the International Quidditch Association. As interest in the sport grew across Canada, more teams continued to travel down to the United States to play at a competitive level.
In 2014, Quidditch Canada became incorporated as the national governing body for the sport of quidditch in Canada. Aside from organizing the national Canadian competitive league, Quidditch Canada is has also created opportunities for the sport to be played in a variety of styles for a variety of audiences, including youth quidditch, recreational quidditch, low/no contact quidditch, and wheelchair quidditch. Quidditch Canada also oversees the National Team program, which competes at international events around the world.
Quidditch Canada offers diverse membership options for anyone interested in playing. Tournaments and events have become more dynamic and engaging each year, bringing in hundreds of spectators in person, and thousands of spectators online. There are also always opportunities to volunteer, develop new skills, and help to shape a growing organization. We are constantly working to expand the sport and to grow our community, both nationally and internationally.

Quidditch Canada was created July 1st 2014 to lead, promote and advance the sport of quidditch in Canada.
DONATE