News
The latest news about quidditch in Canada!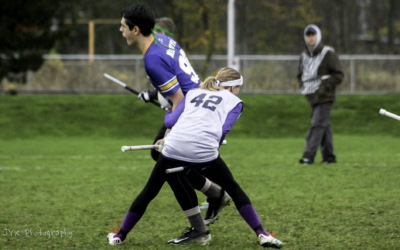 31 JANUARY, 2017 News Twitter Facebook flikr Quidditch Canada 2017-18 Bidding Process Opens Quidditch Canada is excited to announce the start of the bid process for major tournaments for the 2017-18 season. Quidditch Canada is in the midst of its third successful... read more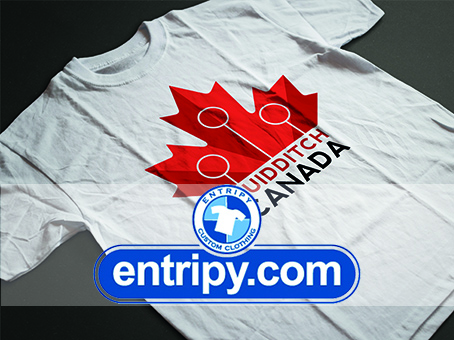 Quidditch Canada is proudly supported by Entripy. 
At Entripy, we pride ourselves on doing what we do best and thrive on providing screen-printing and embroidery that is second to none. To put it simply, We Do It Best. If you are questioning if you should choose Entripy as your company, school, groups or custom screen-printing and embroidery supplier, here are some reasons of persuasion for you.
Quidditch Canada is proudly supported by Fox40.
Over twenty-five years ago the Fox 40 International Inc. team developed the best whistle in the world. Fox 40 developed an innovative and reliable product that revolutionized the requirements of the whistle and changed the industry forever. Over the past quarter of a century, Fox 40 International Inc. has continued to innovate and revolutionize the industry with their product offerings and through their corporate objective; Fox 40 shall continuously improve to meet or exceed our customers' expectations on time, every time.
---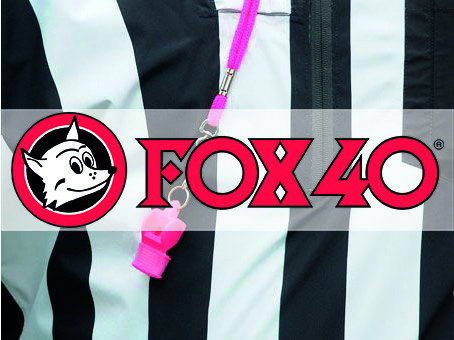 Quidditch Canada was created July 1st 2014 to lead, promote and advance the sport of quidditch in Canada.
DONATE