News
The latest news about quidditch in Canada!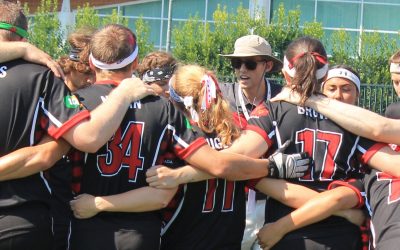 8 JANUARY, 2019 News Twitter Facebook flikr Quidditch Canada Seeking Community Input on National Team Program Cover Photo credit: Suraj Singh The National Team program is looking to make significant improvements in its structuring, delivery, and community... read more
Quidditch Canada is proudly supported by Fox40.
Over twenty-five years ago the Fox 40 International Inc. team developed the best whistle in the world. Fox 40 developed an innovative and reliable product that revolutionized the requirements of the whistle and changed the industry forever. Over the past quarter of a century, Fox 40 International Inc. has continued to innovate and revolutionize the industry with their product offerings and through their corporate objective; Fox 40 shall continuously improve to meet or exceed our customers' expectations on time, every time.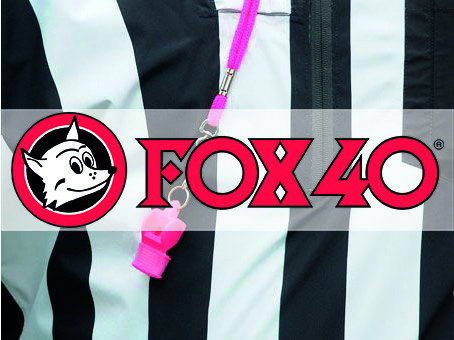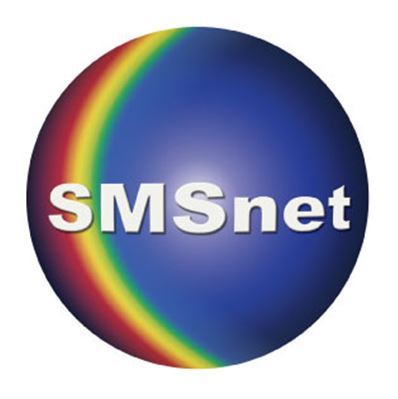 Quidditch Canada is proudly supported by SMSnet.
SMSnet, the sports and events text messaging company, creates 100% private texting platforms enabling participants, delegates, visitors, and volunteers to subscribe, and for you to send text messages to one, multiple or all groups. We use text messaging because it works on every cell phone, everywhere; no smart phones, Apps, downloading, or wifi required. Our service provides two-way communication regardless of the user's location, and is perfectly mated for Quidditch Championships, as well as festivals, events and sports tournaments.
---
Quidditch Canada was created July 1st 2014 to lead, promote and advance the sport of quidditch in Canada.
DONATE