November 3-4, 2018 at Civic Recreation Complex
Quidditch Canada's fifth Eastern Regional Championship will take place on turf fields at the Civic Recreation Complex in Oshawa. Oshawa hopes to host a second successful quidditch event.
"It is with great pride that the City of Oshawa will again host the Eastern Regional Championships. Last year's Quidditch Canada Eastern Regionals was a great experience and we look forward to seeing the quidditch athletes and coaches again this November. Good luck to all the teams and welcome to Oshawa!"
John Henry
"Sport Durham is excited to collaborate with partners to welcome Quidditch Canada back to the City of Oshawa for the 2018 Quidditch Eastern Regional Championship at the Oshawa Civic Recreation Complex in November. Building off the success of the 2017 event, we will once again focus on enhancing the athlete, volunteer and spectator experience and will continue to support the growth of the sport by introducing more youth within Durham Region to participate."
Brandon Pickard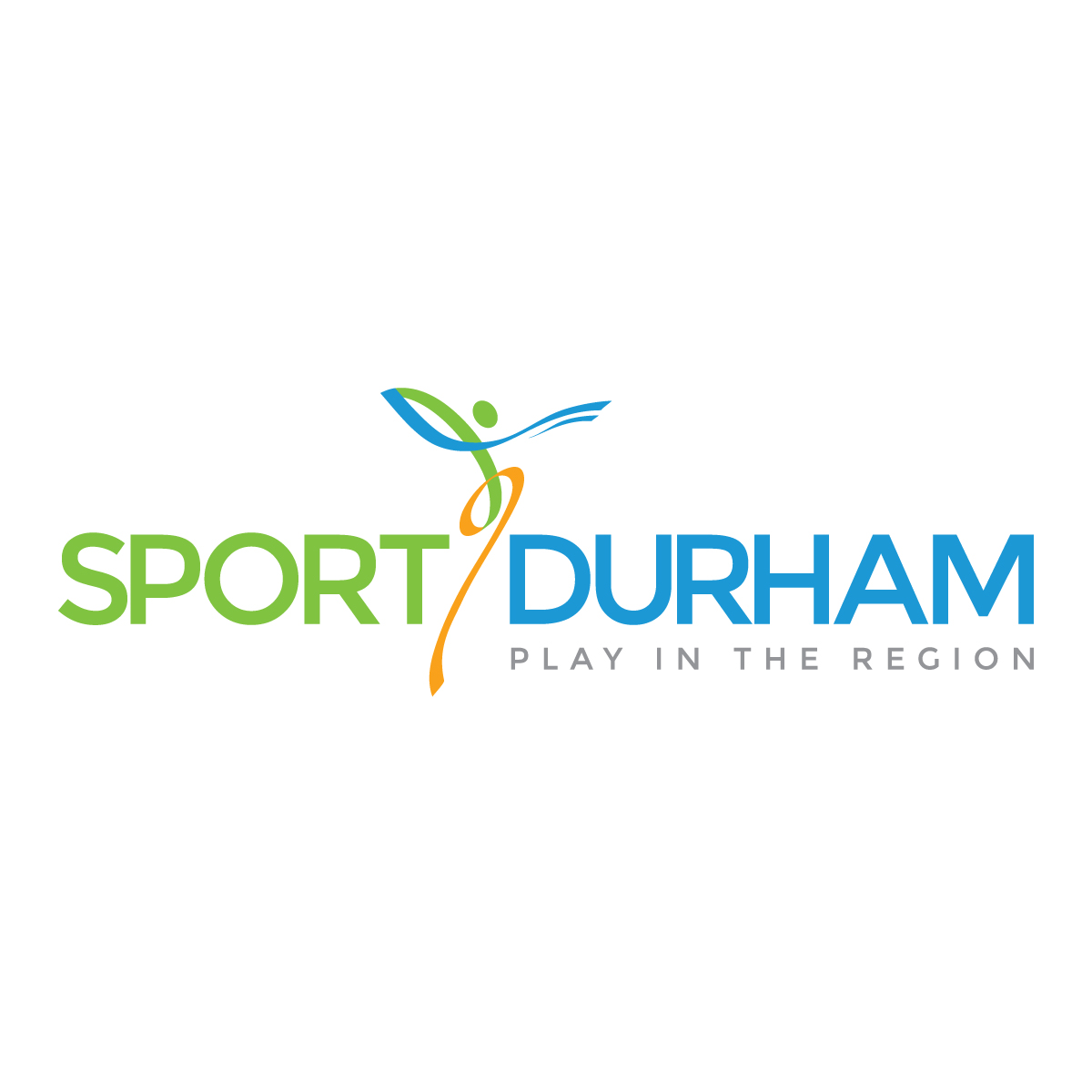 Schedule
Input the main text content for your module here.
This will disable the module on selected devices
This will change the label of the module in the builder for easy identification.