November 10-11, 2018 at the University of Victoria
Quidditch Canada's fifth Western Regional Championship will take place at the University of Victoria in Victoria, British Columbia. Victoria previously hosted the 2017 Quidditch Canada National Championship.
"We are honoured to host the 2018 Western Regional Championships this fall at the University of Victoria. We are looking forward to welcoming teams from across the region and leaving a positive impression on the community."
Kassidy Smids-Dyk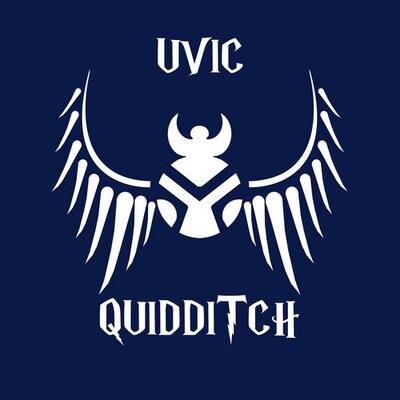 Schedule
The schedule for this event will be released at a later date.
Spectators
At this time, all of Quidditch Canada's events will be free to attend for spectators, but donations are accepted. This is subject to change.
Quidditch Canada was created July 1st 2014 to lead, promote and advance the sport of quidditch in Canada.
DONATE