March 23 – 24, 2019 at McMaster University
Quidditch Canada's fifth National Championship will take place at McMaster University, returning to Hamilton after the city successfully hosted the biggest quidditch event in Canadian history last season.
"We are delighted to bring back the Quidditch Canada National Championship to Hamilton and McMaster University in 2019. We look forward to extending another warm Hamilton welcome to participants from across Canada."
Carrie Brooks-Joiner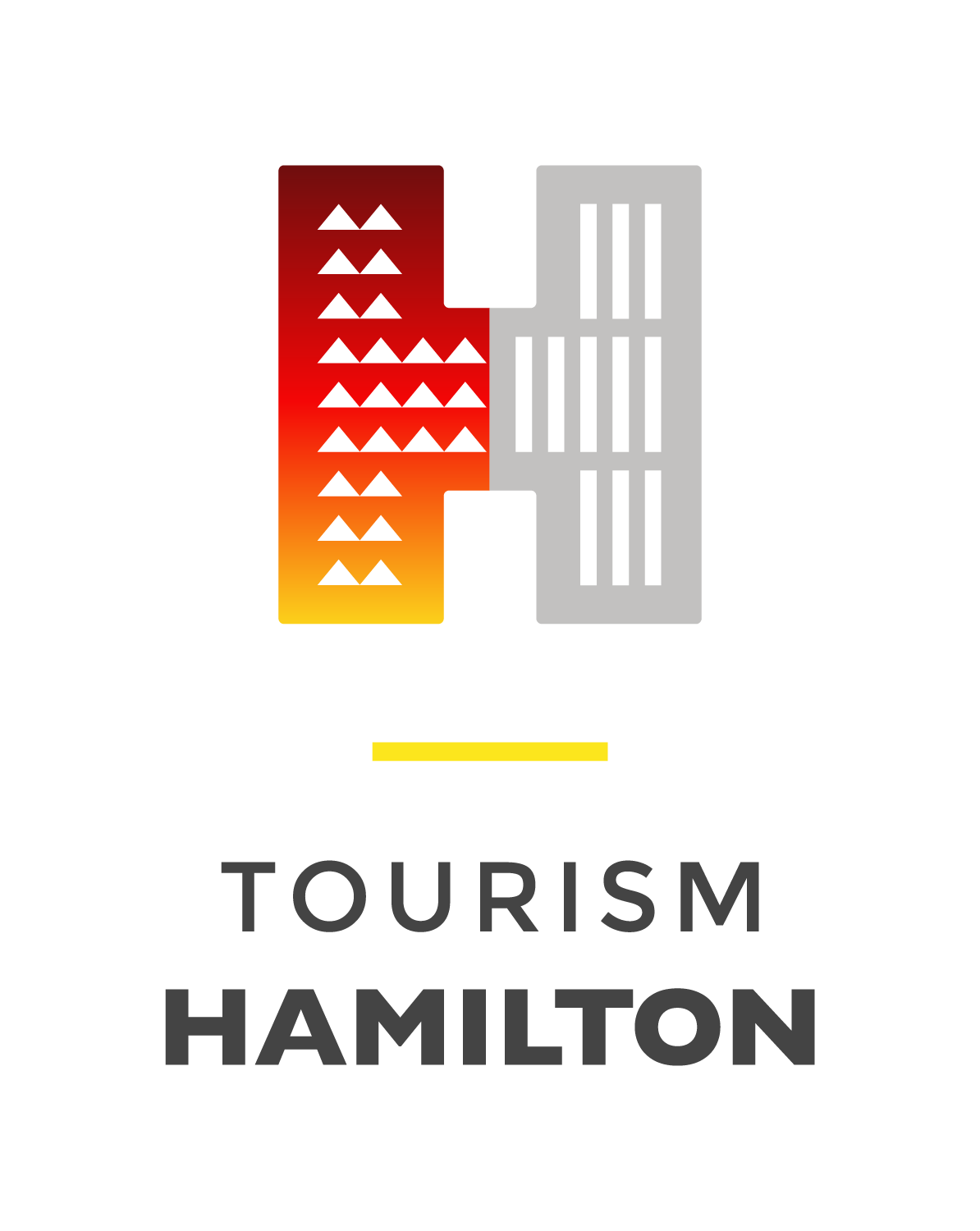 Schedule
The schedule for this event will be available in early March 2019.
Spectators
Admission to this event is by donation.
Quidditch Canada was created July 1st 2014 to lead, promote and advance the sport of quidditch in Canada.
DONATE