March 28 – 29, 2020 at the University of Alberta
Quidditch Canada's sixth National Championship will take place in the dome at the University of Alberta. This will be the first Major Event to take place in Alberta.
"We are ecstatic to welcome athletes from across the country to Edmonton for the Quidditch Canada National Championships 2020. Edmonton is proud to bring such a unique, competitive event to our city."
Lindsay Harrison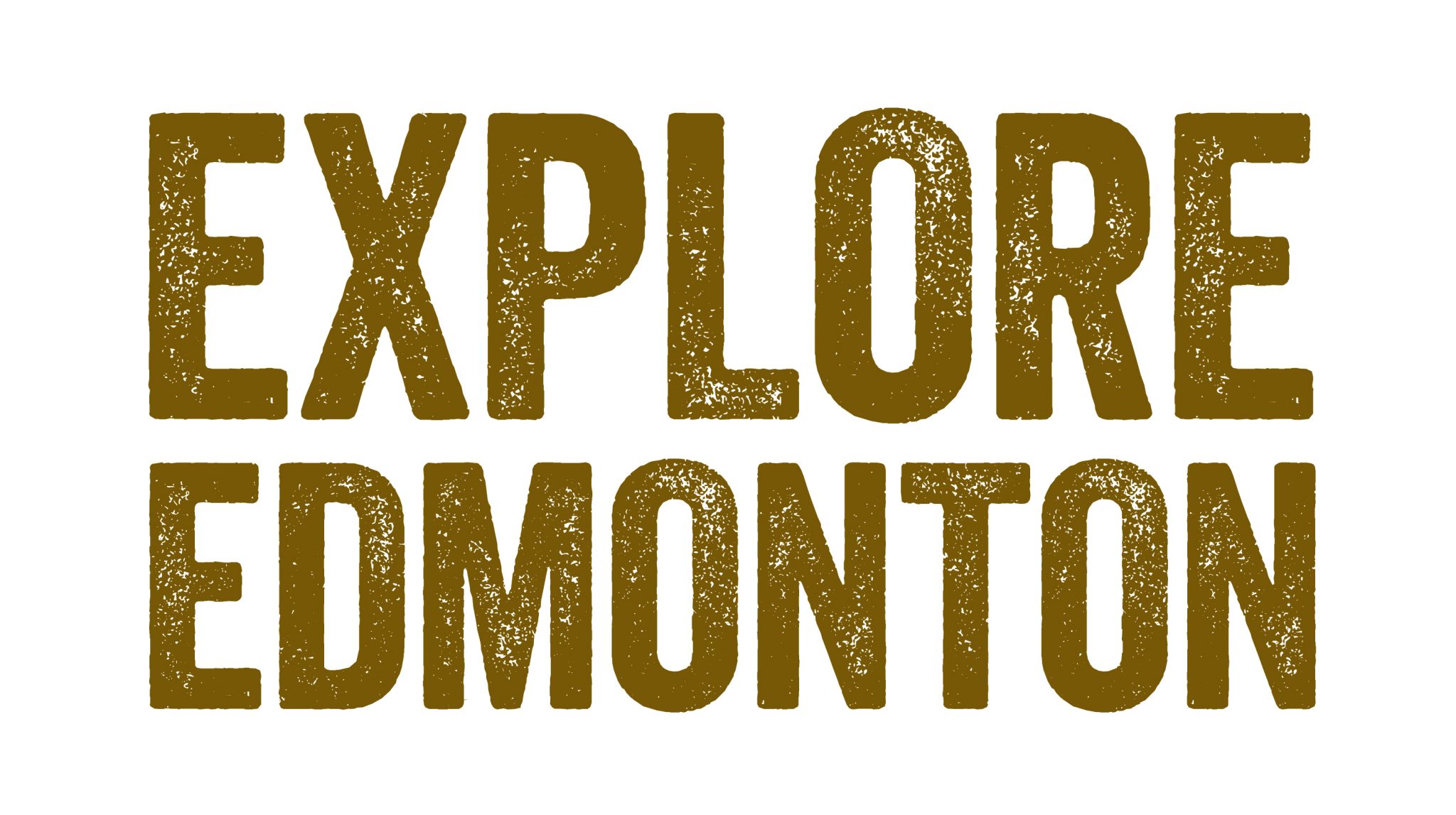 Schedule
The schedule will be released at a later date.
Spectators
Admission to this event is by donation.
Quidditch Canada was created July 1st 2014 to lead, promote and advance the sport of quidditch in Canada.
DONATE