March 31 – April 1, 2018 at Tim Hortons Field
Quidditch Canada's fourth National Championship will take place at the prestigious Tim Hortons Field. RSVP on Facebook. Can't make it down to Hamilton in person? Catch the livestream here, courtesy of WeeStreem.
"We are extremely excited to bring the Quidditch Canada National Championship to Hamilton in 2018.  We look forward to extending a warm Hamilton welcome to participants from across Canada."
Carrie Brooks-Joiner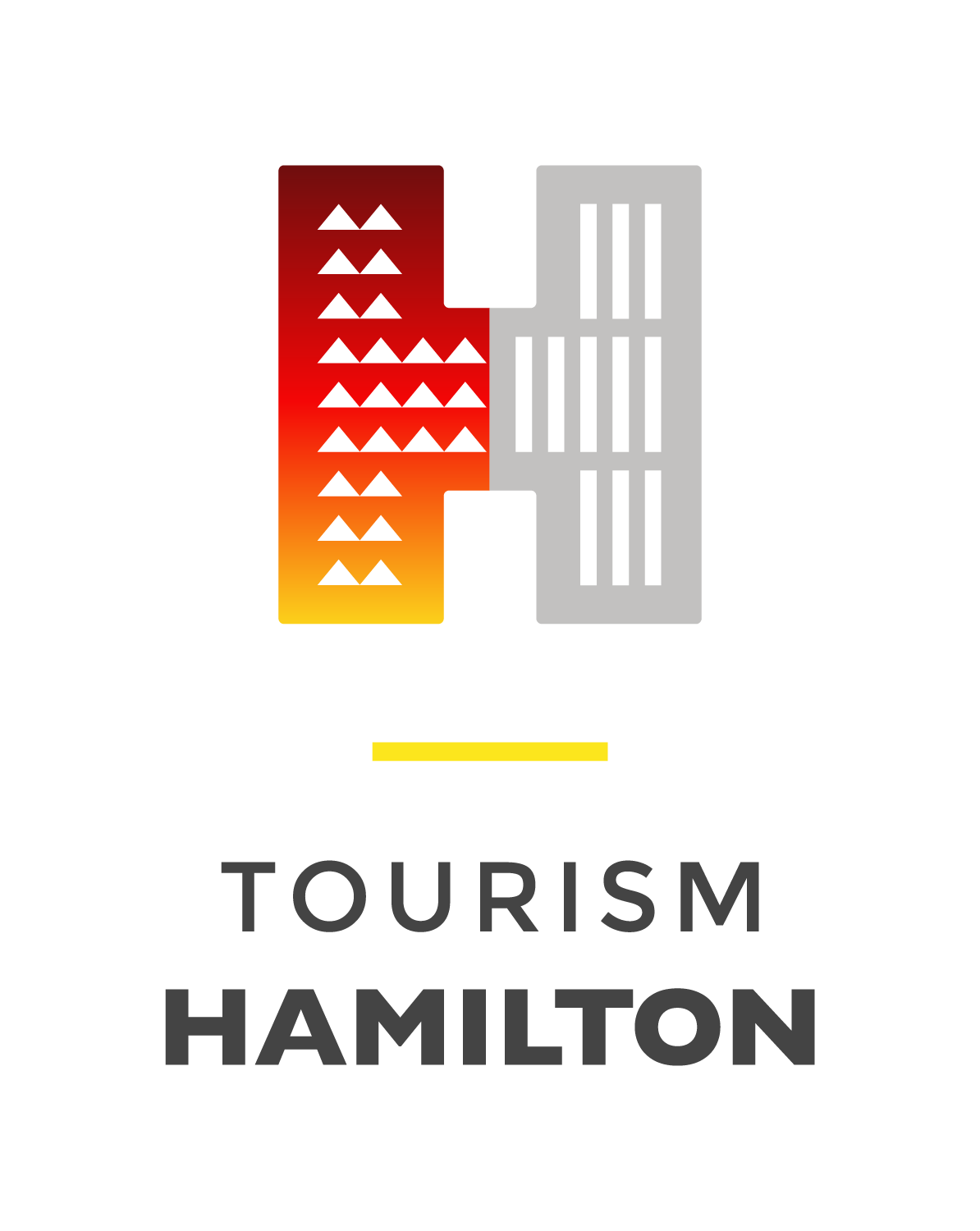 Quidditch Canada was created July 1st 2014 to lead, promote and advance the sport of quidditch in Canada.
DONATE