April 1-2, 2017 at University of Victoria
Quidditch Canada's third National Championship will take place on turf fields at the University of Victoria campus. Victoria is the home of Western Canada's original quidditch team, the UVic Valkyries.
"Being selected to host the Quidditch National Championships is an important highlight on Victoria's sports calendar in 2017. Having this Championship take place in our region will have a significant impact on our community and we want to thank Quidditch Canada for selecting Victoria as the host city of their National Championship." Hugh MacDonald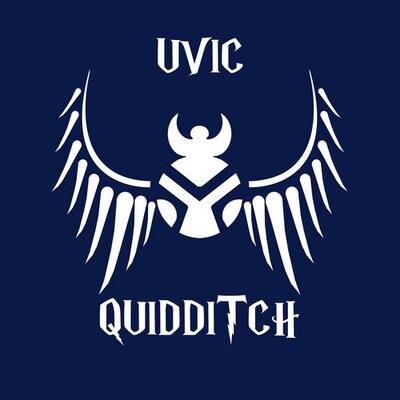 Spectators
As with previous seasons, all of Quidditch Canada's events will be free to attend for spectators, but donations are accepted.
Won't be in Victoria? Follow the event on social networks!
Quidditch Canada was created July 1st 2014 to lead, promote and advance the sport of quidditch in Canada.
DONATE